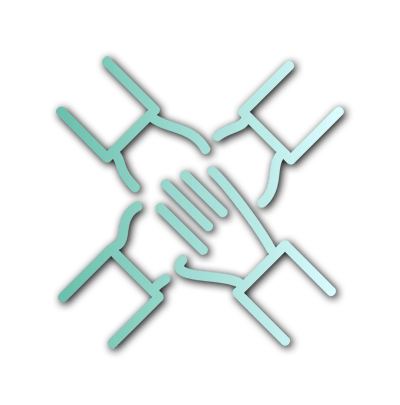 YOUR NEW IT SUPPORT TEAM AWAITS
Supporting IT for small businesses across Oxfordshire
Oxon Tech's complete Managed IT and IT support services give you a peace of mind and a competitive advantage, so you can operate efficiently and focus on growing your business.
Why small and medium businesses choose Oxon Tech as their IT partner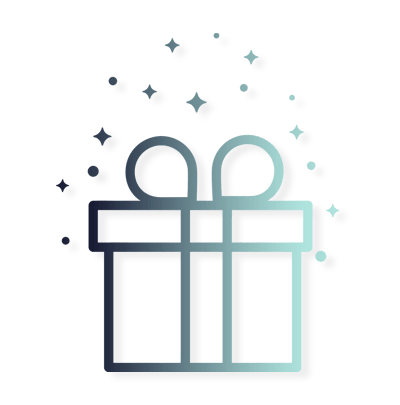 PROACTIVE CARE TO PREVENT DOWNTIME
With Oxon Tech as your IT partner, you can proactively give everyone in your company the support they need, when they need it, without the huge costs.
We take the best aspects of hourly support and best aspects of preventative maintenance, add a live help desk that anyone in your company can call anytime without an extra fee, and bundle it all together into an easy-to-budget flat rate.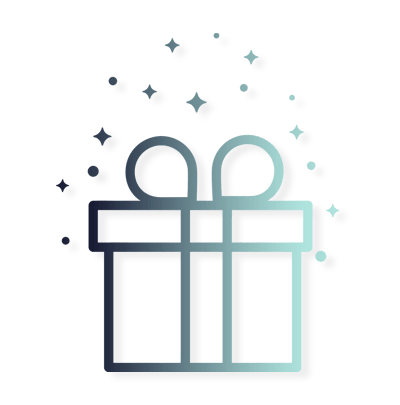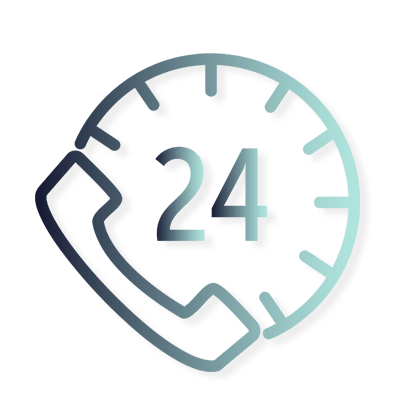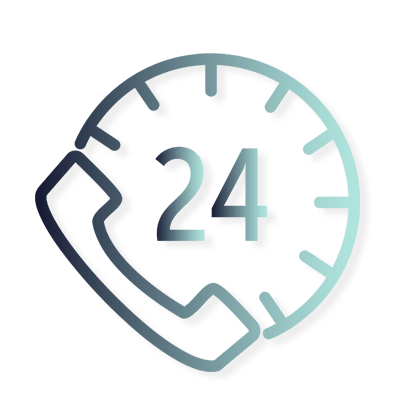 BUILT TO SCALE WITH YOUR NEEDS
We've invested, so you don't have to 
To keep our costs low and our clients happy, we invest our time and money in an infrastructure that can automatically monitor your servers and workstations, detecting problems before they cause you downtime.
The flat rate includes security patches, updates for your virus protection, and much more. And, so that you can sleep soundly at night, we offer all of this 24 hours a day, 7 days a week.
Oxon Tech simplifies your business IT strategy, providing you with enterprise-level practices and solutions tailored to small businesses at small business prices.
Peace of mind and optimal uptime
We keep you up and running 24/7/365, avoiding expensive downtime with our powerful monitoring capabilites to predict and prevent technology disasters and data loss before they happen. We also proactively seek efficiencies and improvements.
More time for your team and your customers
Give those hours usually wasted on sorting out IT problems back to your employees and create a lasting impression with clients through superior technology services and customer care.
Predictable fees, no nasty surprises
WIth our highly affordable managed IT services, you will never have to worry about the expense of repairing a network or workstation problem again. Our flat-rate service plan gives you enterprise-level IT support based on your business needs.
Future proof your IT
We're driven by our philosophy to help you solve your IT issues and stay ahead of future problems with monitoring and maintenance. In turn, you can become more profitable. And as you grow, we grow with you.
Downtime costs more and affects everyone
IT failures can have a costly, sometimes devastating impact on a business.
Time-consuming and frustrating
As a business owner, your precious time can often be consumed fire-fighting IT issues large and small across the business.
Unexpected capital costs
Unplanned expenditure can have significant impact on your bottom line and profitability.
Scaling is costly
Inflexible contracts and solutions not built with future growth in mind can cause huge expense and friction.
It's ok to not know exactly what you might need for your business IT.
We offer a free consultation to help determine the best solution for your business and your budget.
"For years, we have been looking for a good IT support team with diverse capabilities across a wide range of functions, and finally, we have found them! They are engaging, hard-working and genuinely interested in their clients' success. A real joy to work with."

SASHA KING, HIGH POINT YACHTING

SASHA KING, HIGH POINT YACHTING