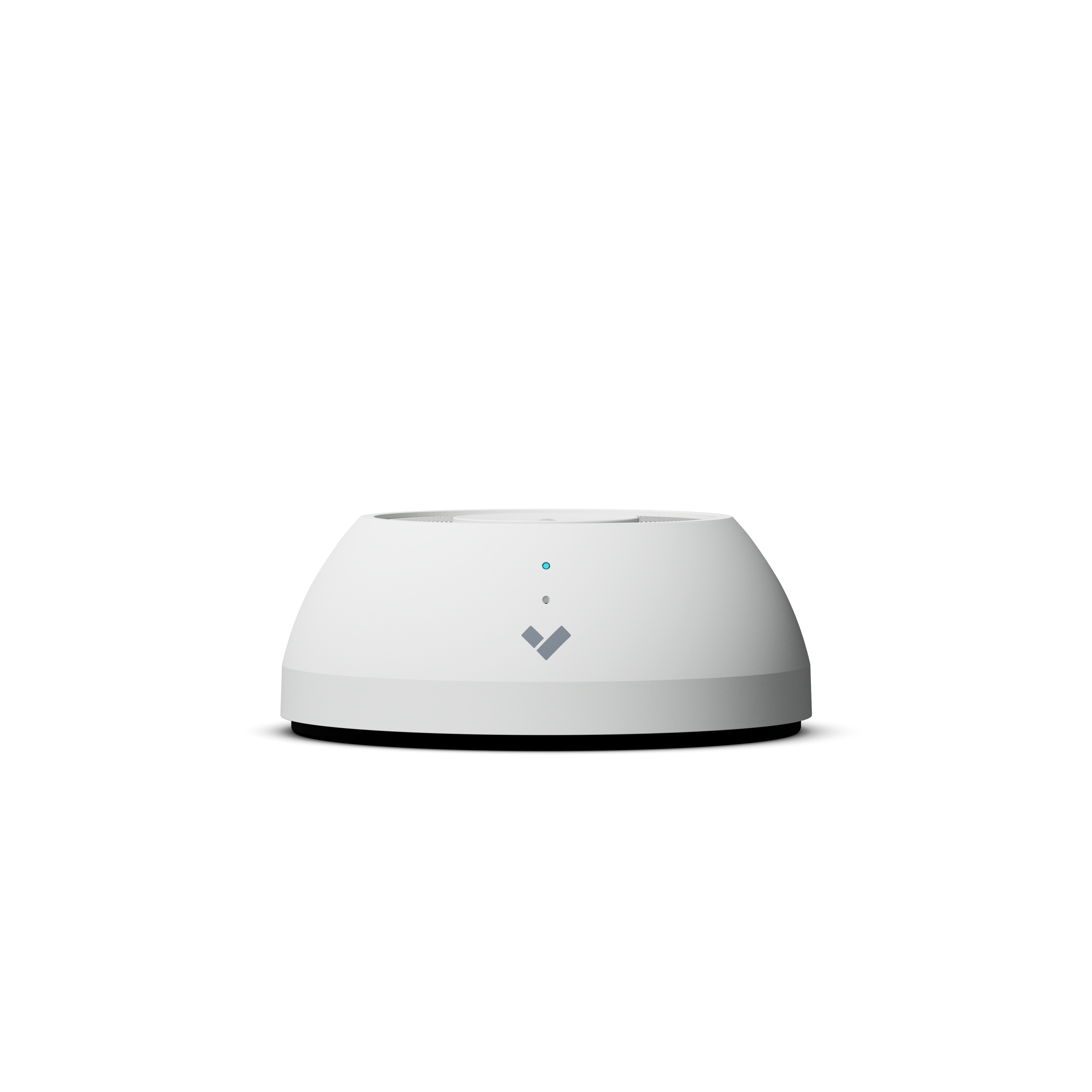 Sensors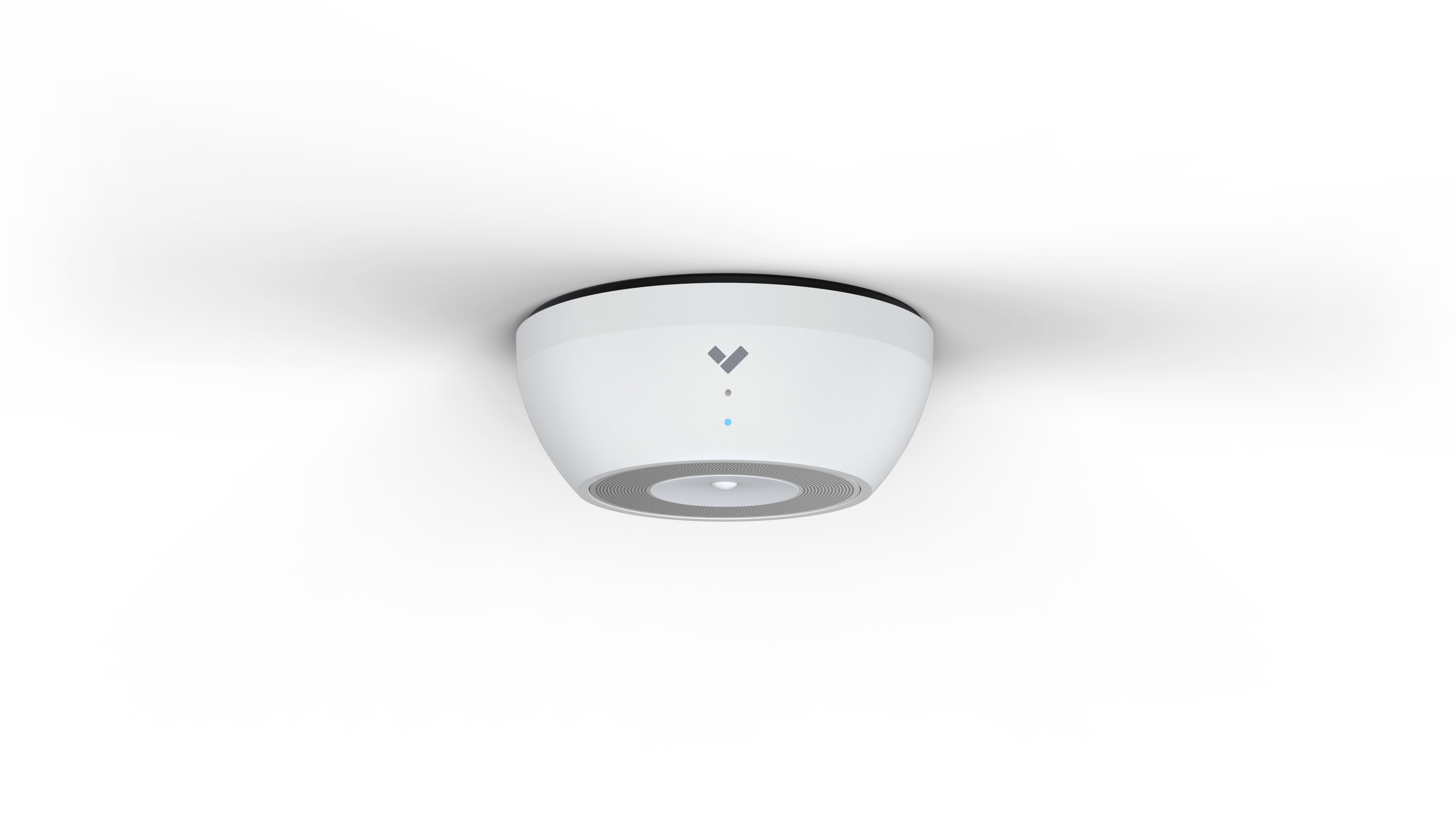 Sensors
Environmental Sensor
Verkada's SV11 is an all-in-one sensor for monitoring environmental changes in physical spaces. With a collection of powerful

embedded sensors, the SV11 simultaneously measures air quality, temperature, humidity, motion, and noise.



The SV11 lends itself to a wide range of use cases. From monitoring air quality in manufacturing facilities to detecting

temperature fluctuations in server closets, the SV11 offers a new kind of visibility and insight into physical spaces. For

scenarios where an SV11 is used in a sensitive area, such as a bathroom or locker room, customers can opt to use the sensor

without an associated camera, or can place one in an adjacent, safe-to-record area.



In addition to monitoring a wide range of environmental changes, the SV11 can detect vaping and smoking events. Schools,

hotels, and other smoke-free facilities can monitor vaping and smoking behavior from Command, making it easy to conduct

investigations and implement deterrence measures.



Industry–Leading 10–Year Product Warranty



All Verkada hardware purchases are backed by our 10–year limited warranty.




For more information, visit verkada.com/support/terms-of-sale.
Benefits
Cloud Managed and Easy to Use




•

Sensors come online and configure in minutes




•

Managed from Verkada's web-based Command platform




•

Secure remote access on any device, anywhere




•

Automatic firmware updates keep sensors secure

Easily Visualize Data




•

Color-coded sensor readings and data visualizations




•

No training required, with one–click investigations




•

Easily compare environmental data across any number of sensors or locations

Native Integration with Verkada Devices




•

Out–of–the–box integration with other Verkada devices




•

Associate Verkada cameras with sensors for increased visibility




•

Events such as noise and motion can trigger an alarm, which will initiate a




review of associated camera footage

10-Year Warranty on All Hardware