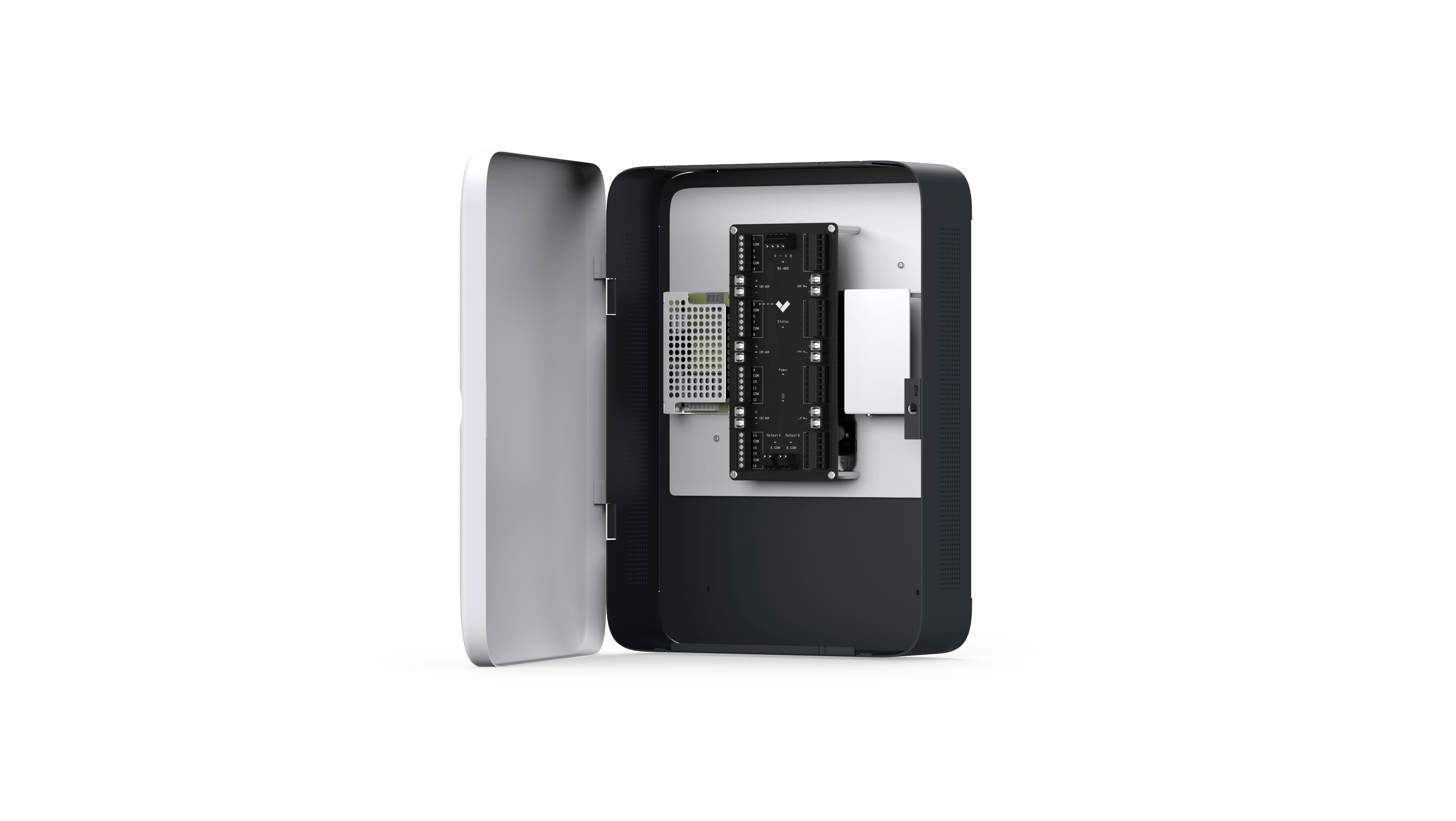 Alarms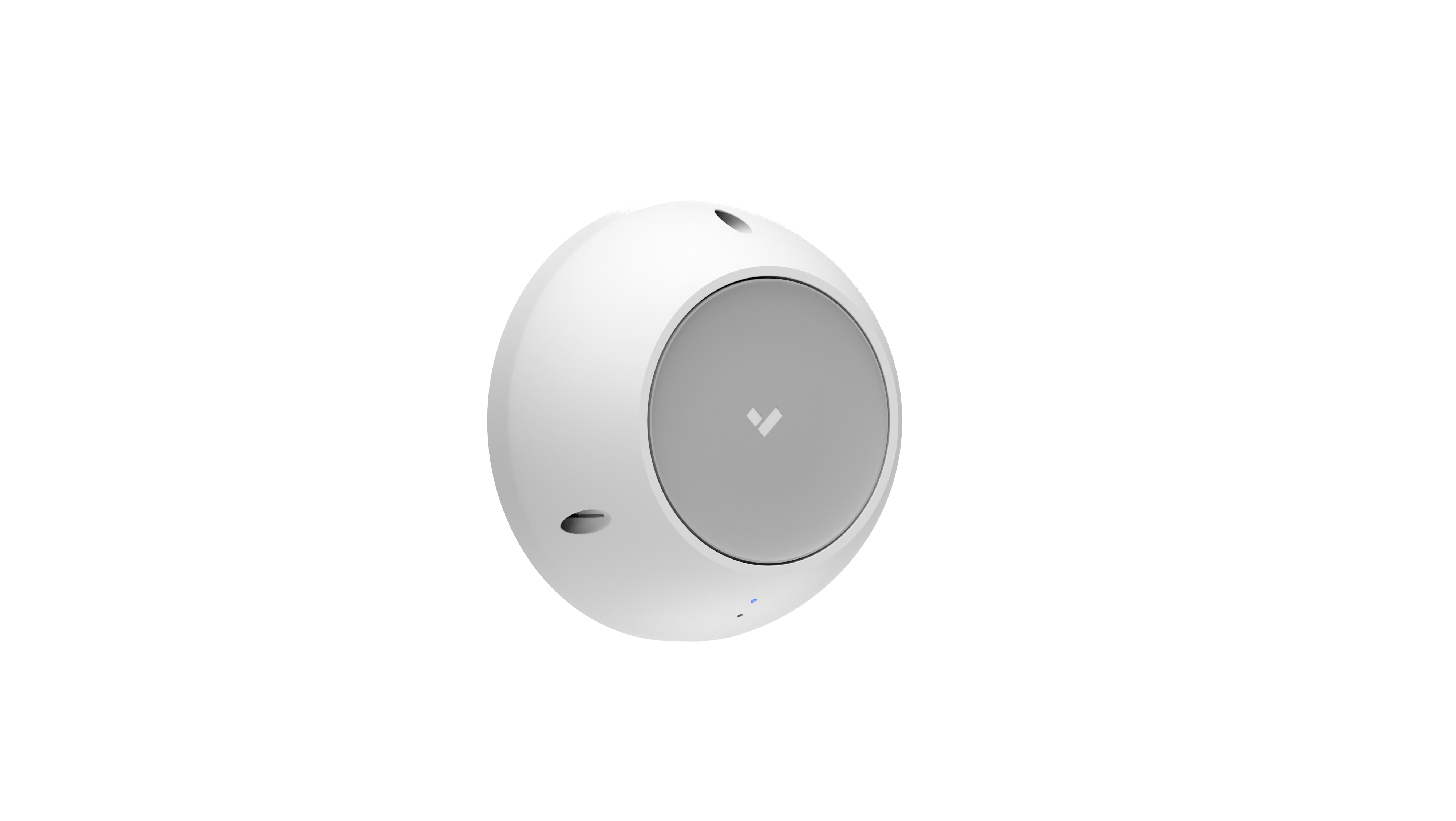 Alarms
Alarms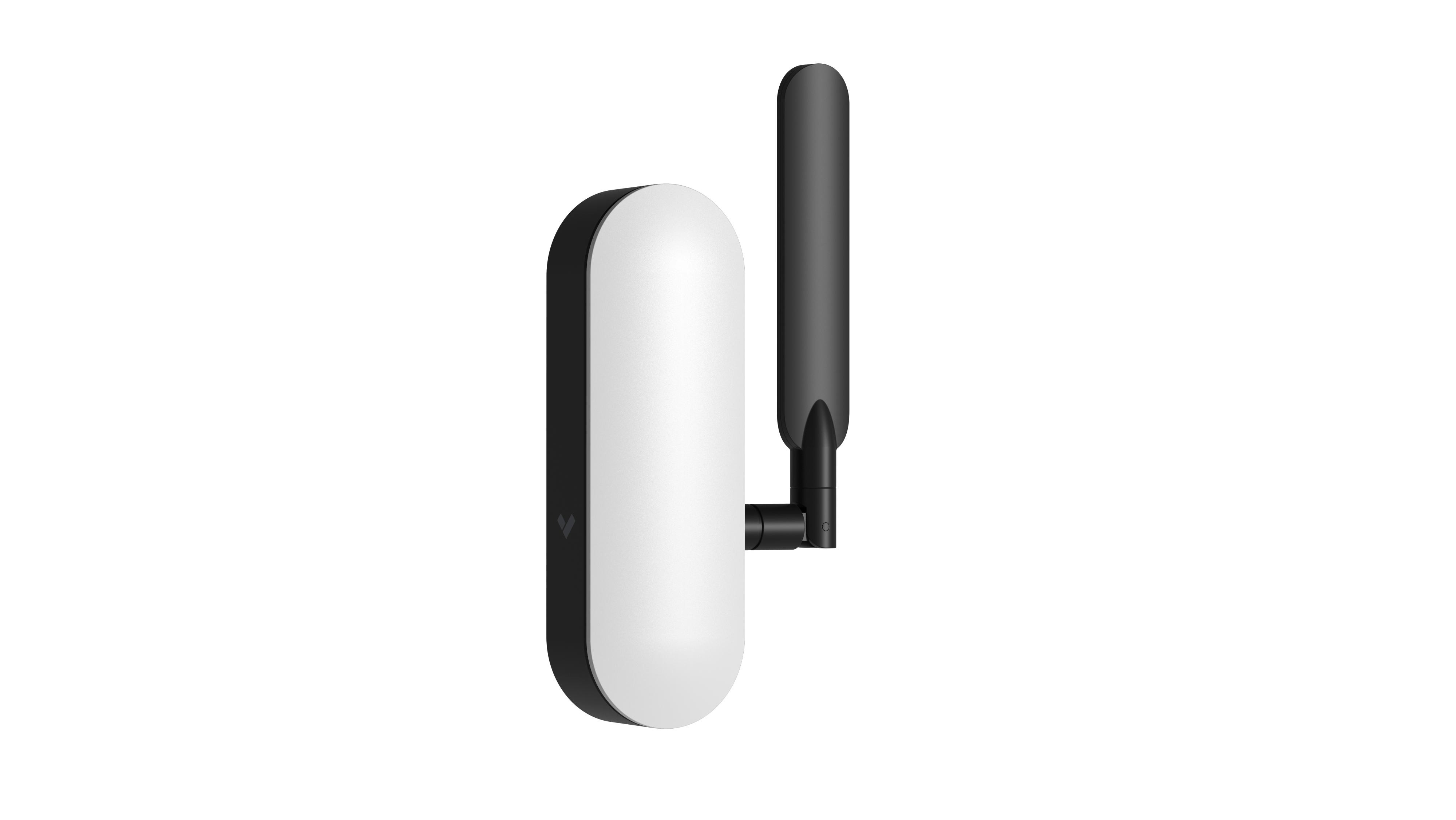 Alarms
Alarms and Professional Monitoring
Built on Verkada's cloud–based Command platform, Alarms provides organizations with tools to detect and

respond to threats across their physical spaces.



Verkada Alarms leverages data captured across Verkada devices including cameras, doors, environmental

sensors, and intrusion sensors to identify important events and provide visibility as incidents unfold.



Included with Alarms is 24/7 professional monitoring with optional video verification and emergency dispatch

capabilities. While your site is armed, trained operators at UL–Listed central stations are standing by to assess

and help respond to incidents.

Organizations have the ability to provide operators with controlled access to

event–based video feeds to reduce false alarms and provide essential context during emergencies.



Alarms can be managed from anywhere with Verkada's Command platform and Verkada Alarms mobile app.

Additionally, organizations can deploy Verkada's Alarm Console for onsite arming/disarming with an integrated

camera and talk–down functionality.

Benefits
Simple Setup




•

Enable Alarms using any Verkada device as an alarm trigger.




•

Devices come online and configure in minutes.




•

No additional software or complicated setup.

Easy to Use




•

Customizable alarm triggers and responses with




intuitive interface.




•

Arm/disarm sites from anywhere via Command or Alarms App.




•

One–click setup of 24/7 professional monitoring.

Seamlessly Integrated




•

Instantly connect Verkada cameras, doors, environmental




sensors, and wired / wireless intrusion sensors.




•

Complete security ecosystem managed under




a single dashboard.




•

Shared user administration across alarms and other




Verkada products.

Professional Monitoring




•

Reduced false alarms with unlimited video verification.




•

Customizable rules for escalation of alarm response, with




optional dispatch of emergency first responders.




•

3 fully redundant, UL–listed, TMA 5 Diamond–rated central




monitoring stations in the U.S. and Canada with team of trained




security professionals.

Advantages of Cloud-Managed Solution




•

Secure remote access from any device anywhere.




•

SAML–based integration with single–sign on (SSO) solutions.




•

Continuous updates with new features.

No Hidden Costs




•

Hardware includes an industry–leading 10–year warranty.




•

Automatic firmware updates keep systems secure




and up–to–date.




•

New features and enhancements are added at no additional cost.